STAY
​CONNECTED


Catfish Cabin is proud to have provided Jackson and West Tennessee with good food and great service for more than 40 years. We are locally owned and operated, and we take pride in trying to provide you with fresh, cooked-to-order meals and a family-friendly atmosphere.

Catfish, Hushpuppies, and Coleslaw are our specialties, but we also serve a variety of Grilled Fish and Seafood as well as Salads, Chicken, Burgers, and Steaks.

Come check us out! It's not just fried, it's just good!
Catfish

Lobster

Shrimp

Steaks

Fried Chicken

Crab Legs

Tilapia

​

Red Snapper​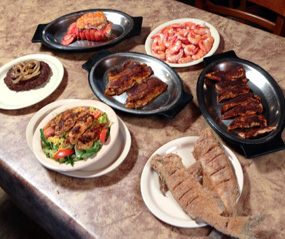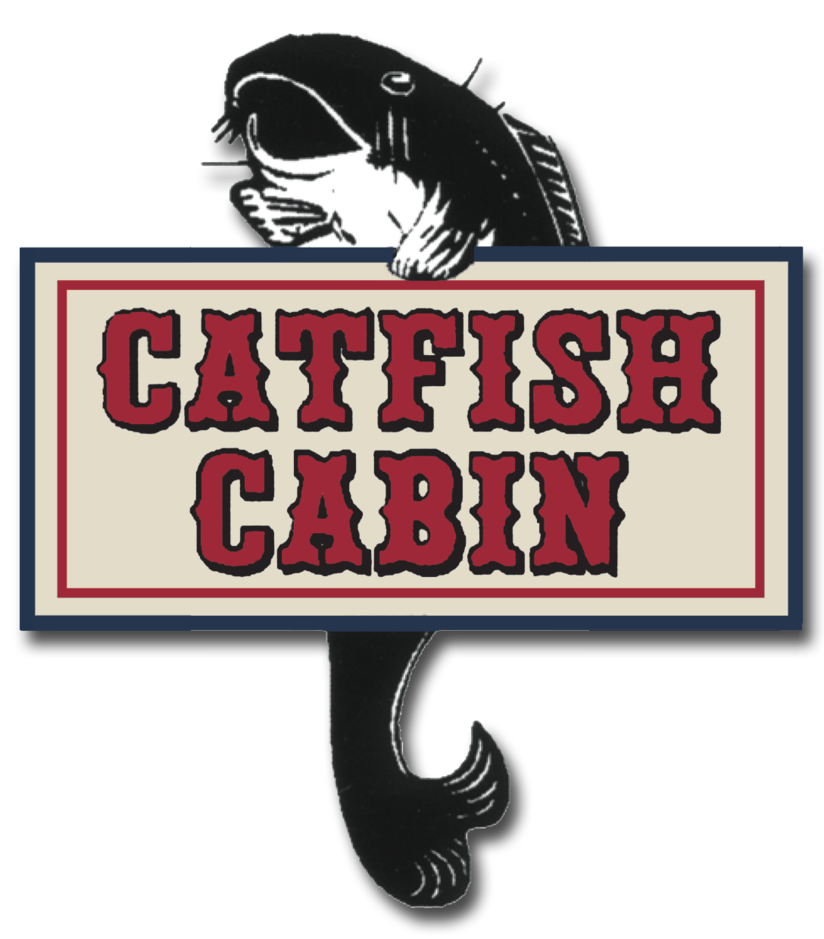 Catfish Cabin Restaurant in Jackson, TN · All Rights Reserved.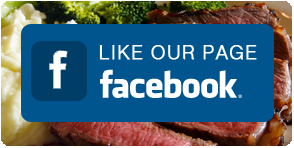 1290 S HIGHLAND AVE
​JACKSON, TN 38301
1290 S Highland Ave Jackson, TN 38301