STAY
​CONNECTED


Our restaurant is a large building with the capacity to seat over 350 people*. We specialize in large groups, luncheons, parties, and bulk orders to-go offering a variety of options to accommodate your needs including but not limited to:

Fixed Menus

All-You-Can-Eat Menus

Semi-Private Parties

Private Parties**

Private Luncheons

Bulk Orders To-Go
No matter how big your group is we take great pride in preparing your meal fresh when you order so give us a try and taste the difference! While we do not actively do off-site delivery or catering we are 100% locally owned and operated allowing us the freedom to work directly with you to meet your catering needs for any event.

​​We are not open for business during lunch hours Monday through Thursday, but we will open to host your private luncheons or parties so please give us a call to schedule your event today!

*Our maximum capacity for large groups is approximately 100-120 people. This number can vary greatly depending on your party's needs and menu choice. Please call and speak with a manager to let us answer any questions you may have about making your reservation.​

**We may not be able to offer or guarantee completely private parties or events during certain times of the year, holidays, and on some weekends. Please call for details and we will always do the best we can to accommodate your needs.​​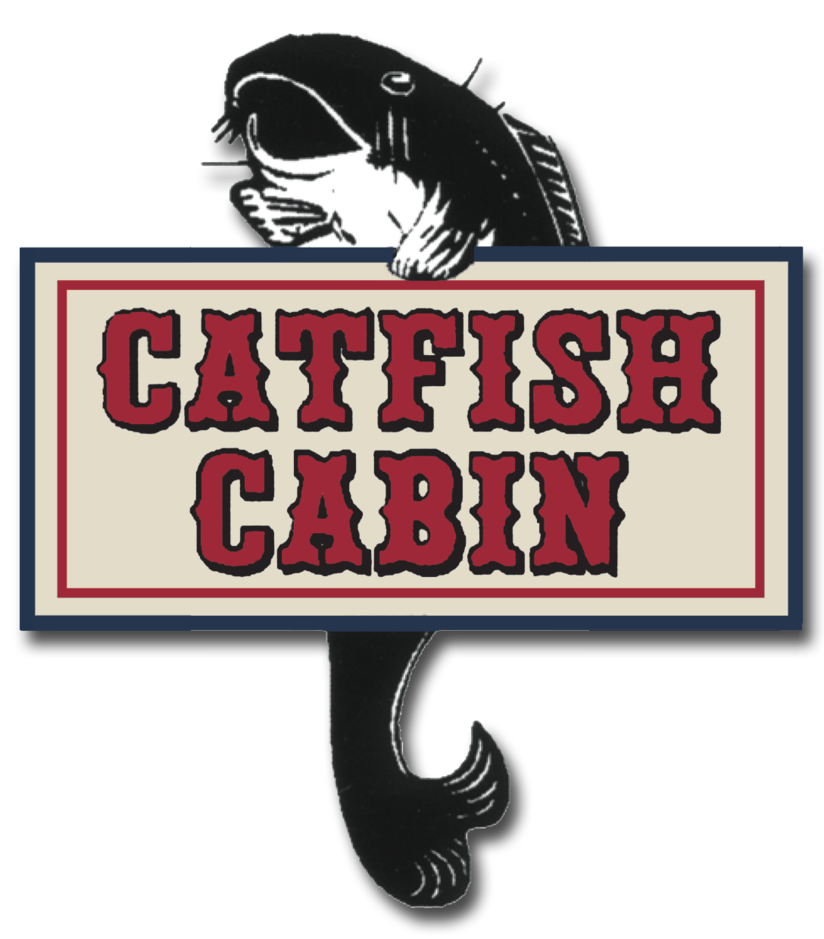 Catfish Cabin Restaurant in Jackson, TN · All Rights Reserved.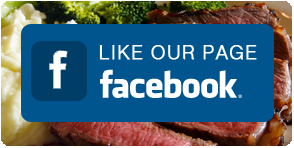 1290 S HIGHLAND AVE
​JACKSON, TN 38301
1290 S Highland Ave Jackson, TN 38301